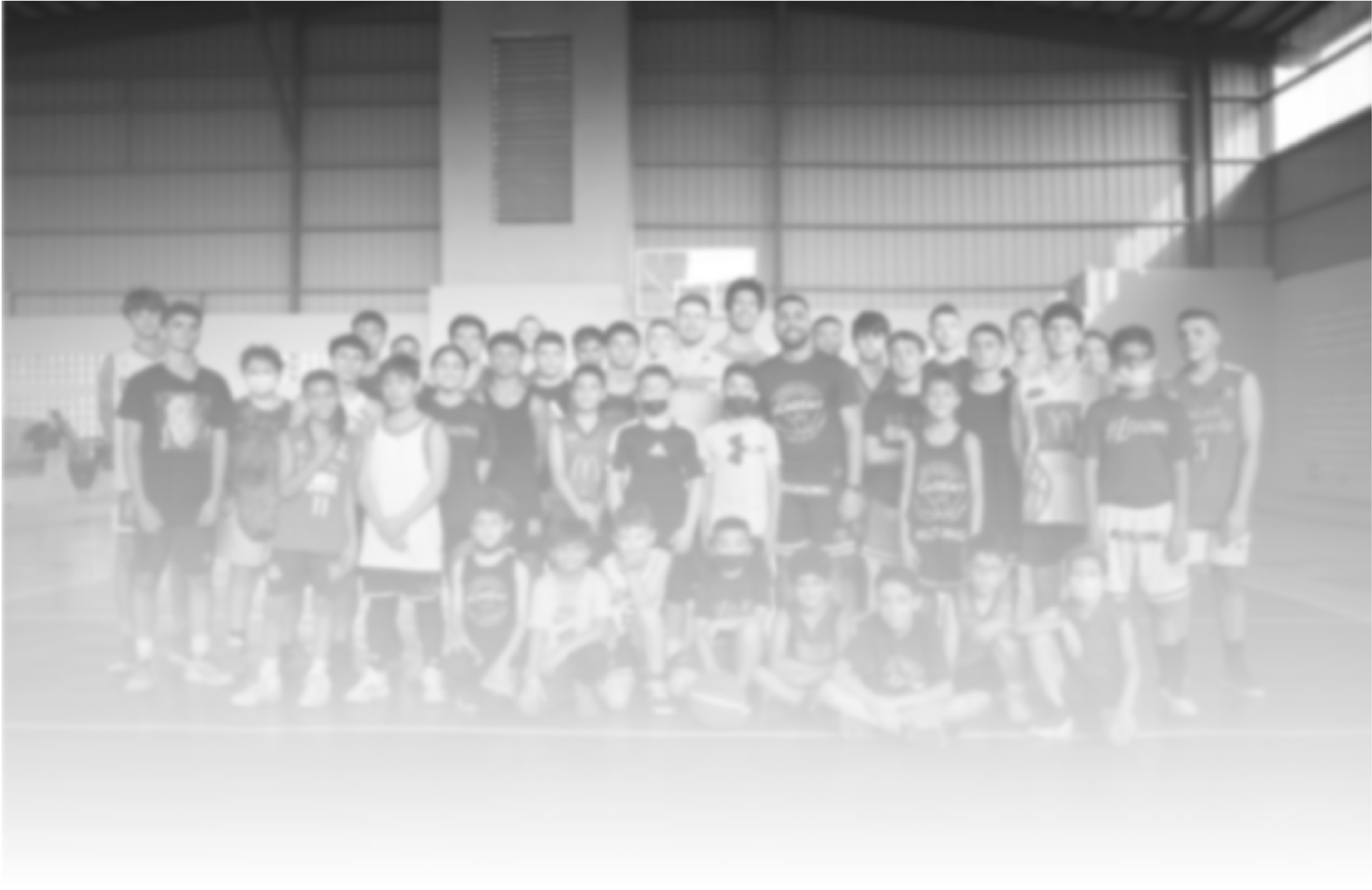 Inspiring, educating, and directly providing life-changing resources and experiences to athletes and potential athletes around the world.
Our Mission: 
Sports have always been an unbelievable vehicle for change, community-building, and inspiration. The amount of tears, success stories, lessons learned, and opportunities garnered through competition is seemingly limitless.  Yet, it is far too often localized to areas with a high concentration of resources and disposable income to spend on infrastructure. Especially with youth sports becoming highly monetized,  communities around the world are being completely forgotten, if not ignored, in their desire to build up a system that will help them reap these same benefits. In recent years, organizations have done an unimaginable job of providing resources to communities: courts, fields, shoes, equipment, and more. We believe that human connection and high-quality education is a vital second phase to capitalizing on these resources. Supplies and physical resources comprise an incredible initial first step and tackles the primary need, but injecting long-lasting inspiration, energy, and instruction into communities is what will set them off into the future with a roadmap of how to capture all of the opportunities that sport may bring.  Our mission is to support communities from the ground-up through sports: building the infrastructure, educating and inspiring them, and then maintaining and serving as a resource even after we go our separate ways.
---
Our Next Project: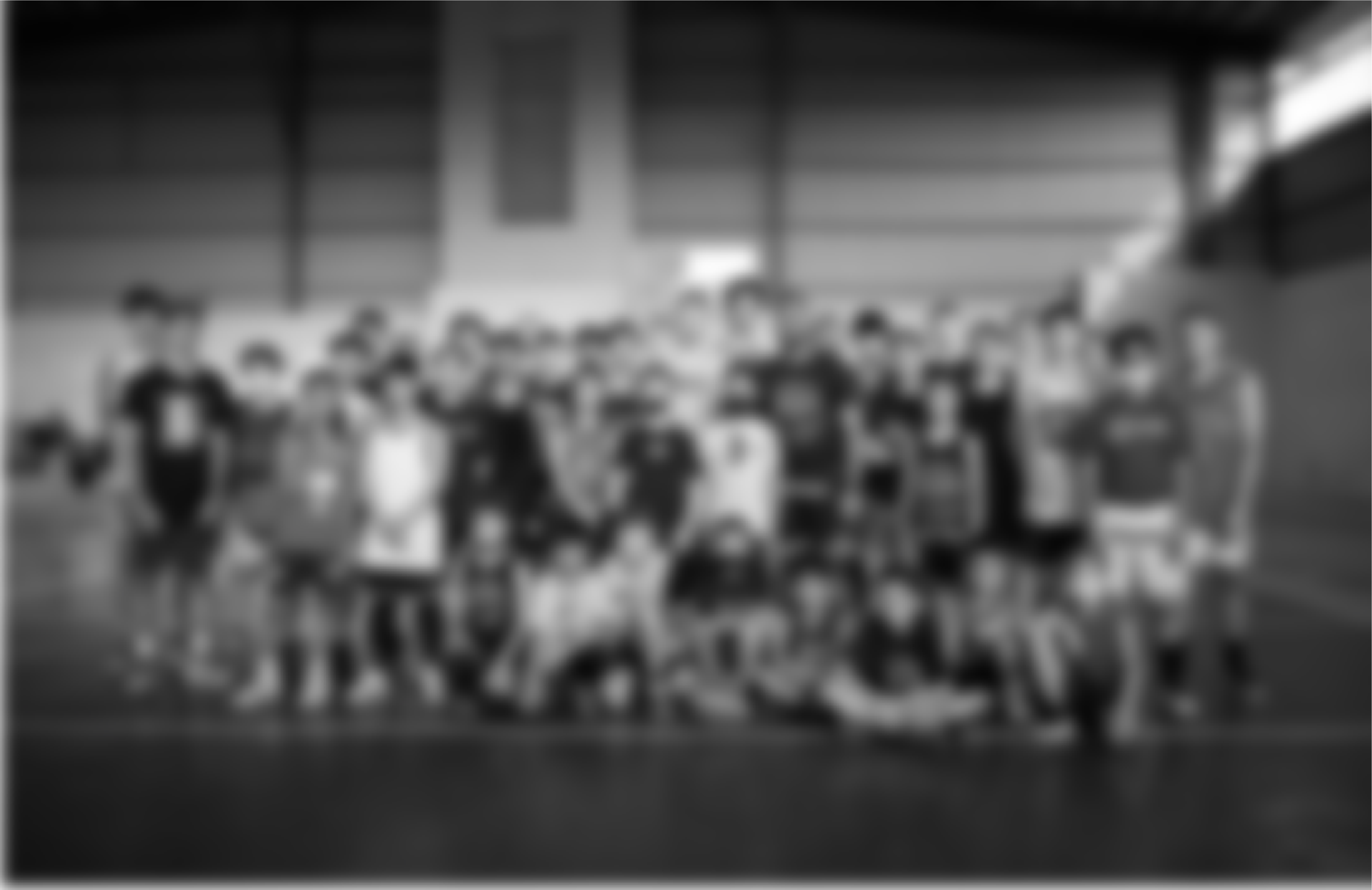 Our Mission:
To inspire, educate, and provide life-changing resources and experiences to athletes around the world.